If you are planning to take a break from your 9 to 5 patterned bustling lives, visit the most peaceful hill station of India- Ooty. Officially known as Udagamandalam, Ooty is nestled in Tamil Nadu and beaded with quaint meadows, tranquil lakes, and soothing atmosphere. The place offers scrumptious handmade chocolates that you can't find anywhere else. Ooty is located amidst the Blue Mountains and enhances the quintessential beauty of Nilgiri Hills. Every tourist attraction in Ooty has a very vibrant vibe and will never disappoint you. We have listed the top places to go in Ooty so that you can explore the Queen of Hills at its best.
Avalanche Lake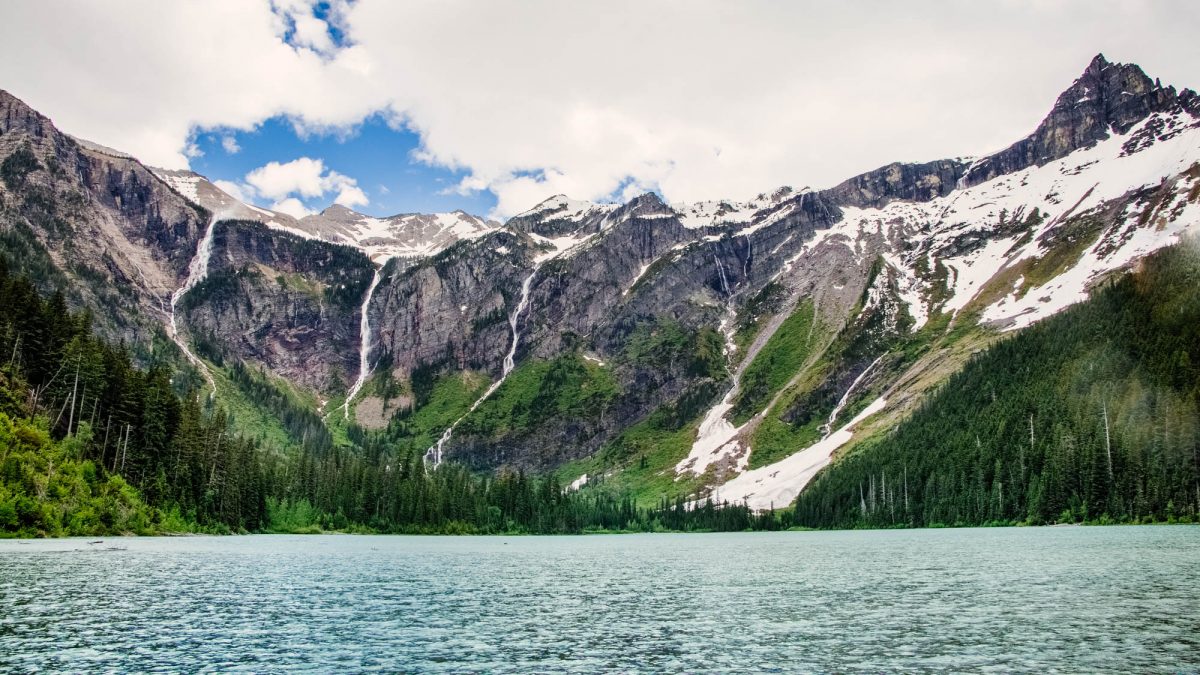 Avalanche Lake has all the staples for nature lovers and adventure enthusiasts.  Nestled in mountains and surrounded by a pleasant smell of flowers all around, it is an ideal place for couples to go in Ooty. Travelers are given provision to put tents and stargaze beside this quintessential lake. Trout fishing, camping, and trekking are major attractions for Avalanche Lake which is enjoyed by travelers. Since the lake is a part of wildlife sanctuary, it is advised to take all the necessary trek and camping gear along with you.  The best time to visit Avalanche Lake is September and October, right after the monsoon when this place is blooming with flowers.
Nilgiri Mountain Railway
Nilgiri Mountain Railways is an integral part of Ooty which was declared as World Heritage Site in the year 2005. It is stretched over 46 kilometers from Mettupalayam to Ooty via Coonoor. This train journey will give you the experience to recall for life. You can relish the beauty of Ooty through the toy train that will take you amidst the greenery of Nilgiri Hills and dark tunnels. Tickets for first-class travel in Toy train will cost you 205 INR/Person which you can even book online.
Ooty Rose Garden
Ooty Rose Garden is famous from many names like Jayalalithaa Rose Garden, Nootrandu Roja Poonga and Centenary Rose Park. This stunning garden is located on the Elk Hill slopes of Ooty. A luminous range of flowers makes Rose Garden one of the best places to go in Ooty for couples. The entry fee of Rose Garden is INR 15/Child and 30/Adult. Ramblers, Hybrid Tea Roses, Polyanthus, Floribunda, Green Roses, Black Roses, and Miniature Roses are among the wide variety of flowers that you will get to see.
Emerald Lake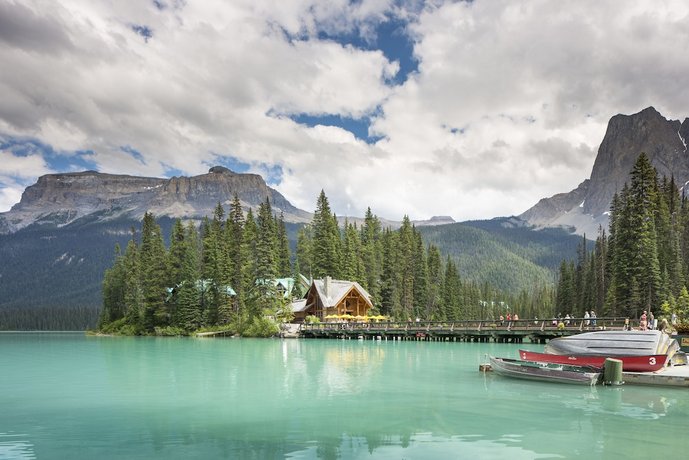 Emerald Lake is sited 25 km away from Ooty. It is an ideal picnic spot to spend a good time with your loved one. Emerald lake got its name because of the reflection of green mountains around it. For photography enthusiasts, this place is truly heaven on earth. A pristine surrounding of this place makes it hit the list of best places to visit in Ooty. You can enjoy premium quality tea here which is produced in nearby tea gardens.
Doddabetta Peak
Doddabetta peak is the highest mountain in the Nilgiri hills at a height of 2632 meters. It is believed that Kurinji blue flowers bloom once every 12 years on this hill and that's why Nilgiri Hills are famous as the Blue Mountains. 360 degree wide views from Doddabetta peak are mesmerizing and are treat to eye. The Location of Doddabetta is as unusual as its view. This peak is standing tall between the Western Ghats and the Eastern Ghats and is easily accessible. Bird watching is the favorite activity enjoyed by visitors of the Doddabetta peak.
St. Stephen's Church
St. Stephen's Church was built in 19th century by British government and is a marvelous architecture of colonial period. This church is built with the beam and timber that was taken from Tipu Sultan's Palace after British Empire defeated him in the Mysore War. It is one of the best architecture that British government left behind after their 200 years long reign in India. Church is still standing tall without any sign of degradation of the structure. It is one of the most loved places in Ooty by visitors.
Take your loved ones to this picture-perfect place and spend quality time in the lap of nature. Book your tickets from Flight Booking App of EaseMyTrip for the nearest airport of the city and avail amazing discount.